Case Studies
Read through our case studies here.
Explore Case Studies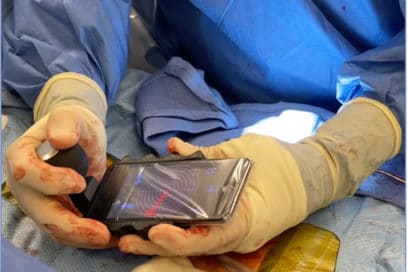 Decompression and Fusion
L4-5 laminectomy and posterior fusion with pedicle screw placement under guidance from the Bolt Navigation System.
Read Case Study
Lytic Spondylolisthesis
In this study, four screws were accurately placed in the pedicles utilizing the Bolt Navigation System in a patient with grade III lytic spondylolisthesis.
Read Case Study