Smaller, safer, faster, better
Bolt's technology offers powerfully accurate surgical navigation, that easily fits in the palm of a hand. The Bolt system respects and enhances the surgeon's training and capabilities. Its gyroscope-on-chip technology is remarkably accurate, dramatically reduces cost, and improves efficiency.
Accessible to all: Superior navigation solutions for all surgeons.
Always innovative: Best in class navigation that's intuitive and reliable.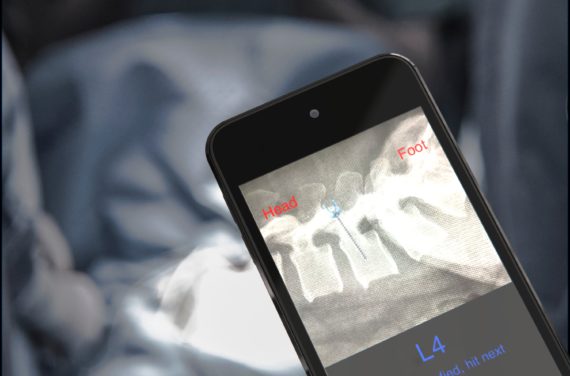 Safe and swift: Creating a safer, more efficient surgical environment.